Contact us for more information about our camps or to register for one or more camps, click here.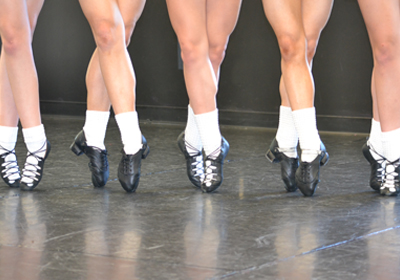 ABOUT THE MURRAY ACADEMY
Our goal is to realize your child's full potential, and to provide them with a wonderful and memorable experience.
CLASSES & REGISTRATION
The skills taught in Irish dance prove to be invaluable many years later for so many involved.
NEWS & RESULTS
Whether it is for sport, exercise, or family tradition, our Murray dancers just love to move their feet!