Contact us for more information about our camps or to register for one or more camps, click here.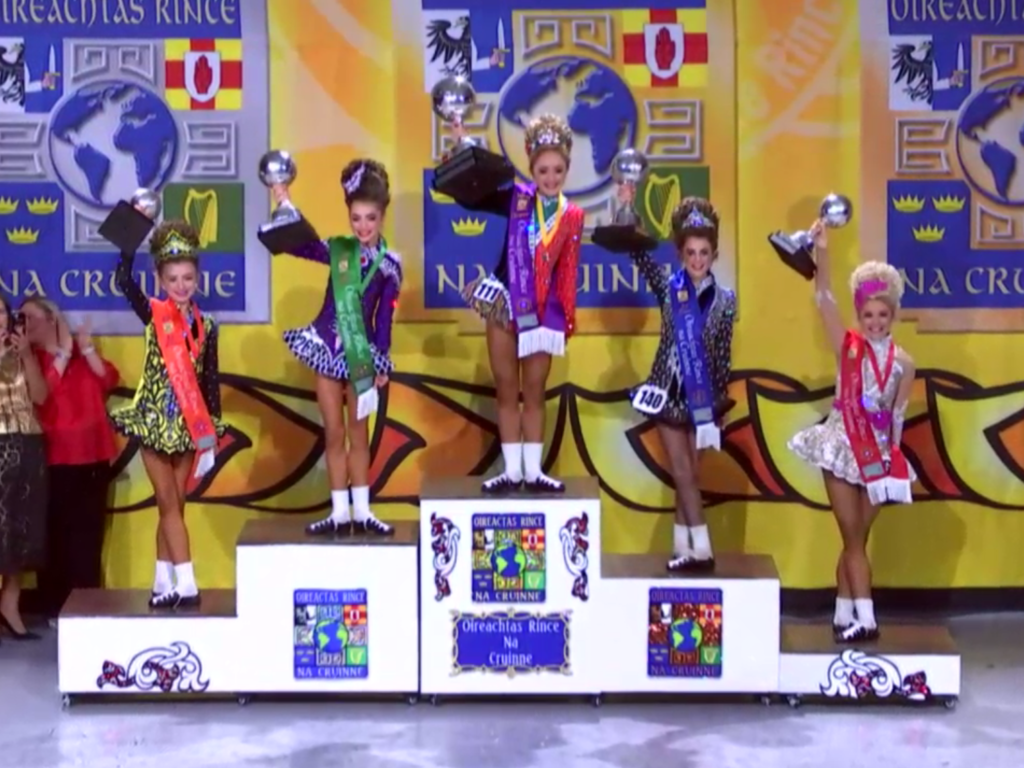 Congratulations to all of our qualifiers for their performances at this year's World Championships, with a special congratulations to Brigid O'Connor for bringing home the 3rd place globe in U13 Girls competition, to Maggie Krein, Ava Krueger, and our sub-minor girls ceili team for their World Medals, and to Bailey Bartel, Sadie Bucknam, Ella Campfield, Gabby Desrochers, Audrey Malila, Charlotte McDaniel, Aoife Murphy and to our Junior and two Senior Girls Ceili teams on their recall medals!
This year 20 of our qualifiers attended. In addition to the 10 receiving individual solo medals, we had another 3 dancers placing in the top half of their competitions and earning the chance to compete on Day 2 in this first year of the new competition format. We are very proud of our results and of our dancers, and we're excited to see continued progress in Dublin, Ireland for the 2020 World Championships!
To see our complete list of results, click here, and click on post title above to see complete post with photo gallery.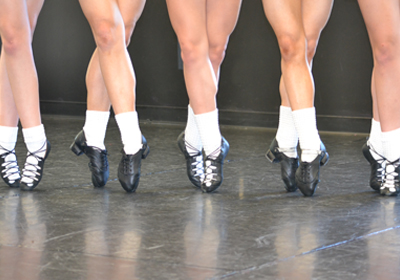 ABOUT THE MURRAY ACADEMY
Our goal is to realize your child's full potential, and to provide them with a wonderful and memorable experience.
CLASSES & REGISTRATION
The skills taught in Irish dance prove to be invaluable many years later for so many involved.
NEWS & RESULTS
Whether it is for sport, exercise, or family tradition, our Murray dancers just love to move their feet!